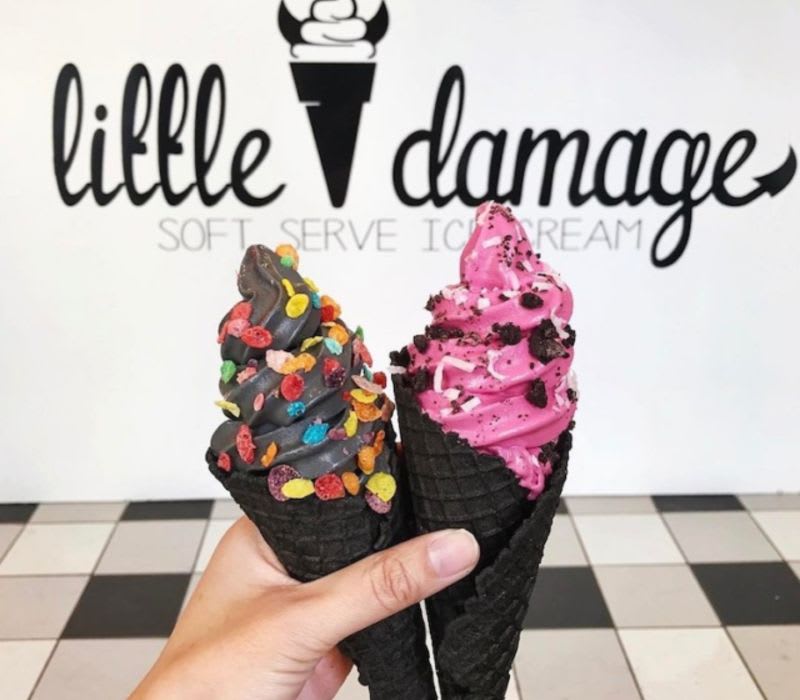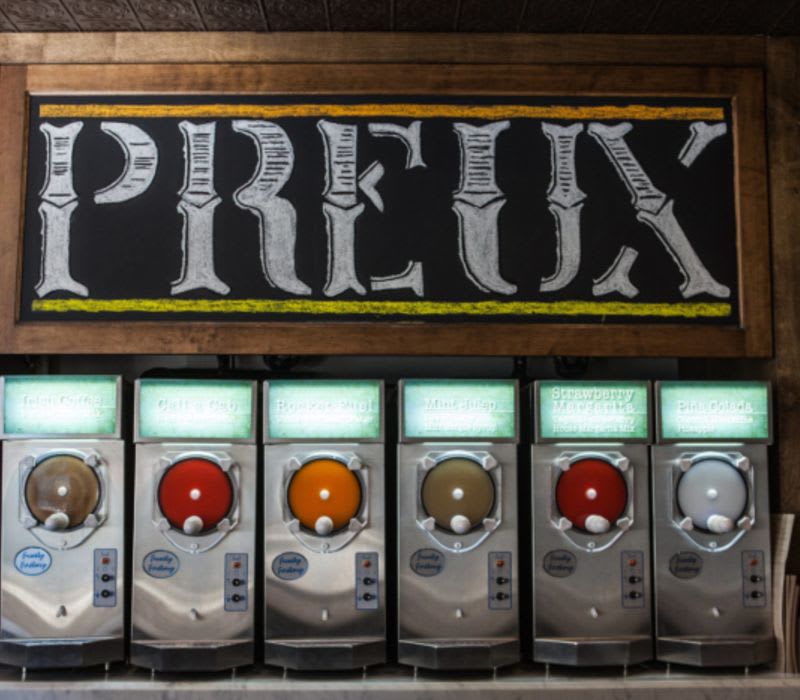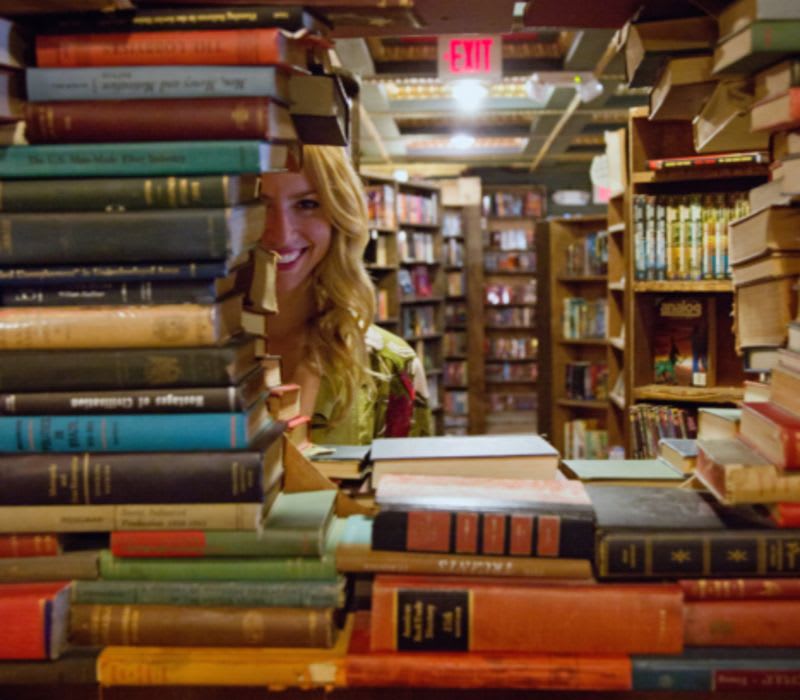 Summer is right around the corner, but that doesn't mean we have to forget about Spring… Street, that is. The Downtown Los Angeles (#DTLA ) renaissance is still going strong, and nowhere is this reawakening more apparent than down on Spring Street. Here are our Top 5 must-stops on this perennial promenade.

1. Little Damage – 700 S Spring St

Black Rose, Almond Charcoal, Unicorn Tears — these are just some of the innovative flavors you'll find (in a stunning host hues!) at DTLA's newest family owned ice cream shop, . Drawing inspiration from the rich cultural fabric of LA, the LD family prides itself on offering customers an by using ingredients sourced from local organic dairy farmers. Seasonally rotating flavors will keep you coming back all Summer (Autumn, Winter…) long!

2. Guisados – 541 S Spring St

​​​​​​​"Guisados" — a slow-braised beef stew — is a staple of traditional Mexican cooking and a particular favorite of Armando De La Torre Sr. and his son, Armando De La Torre Jr., the owners and operators of LA's go-to for quick, delicious Mexican bites, . This family-owned business has exploded into just about every neighborhood in LA and it's . The simple menu of home-cooked favorites is dedicated to serving up authentic and appetizing (yet utterly unfussy) eats, just like abuela used to make.

3. Verve Coffee Roasters – 833 S Spring St

Santa Cruz-based  expanded to Los Angeles in 2015 with this premiere DTLA "." In addition to their traditionally roasted coffee drinks, you can pick-up your favorite mid-day pick-me-ups from popular area purveyors Juice Served Here, Cafe Gratitude, and Short Cake. Verve's Farmlevel Initiative to "support every hand that holds" their our coffee makes this caffeine casa not only a delicious choice, but an ethical one.

4. The Last Bookstore – 453 S Spring St

California's largest new and used book and record store, is 22,000 sq. ft. of bookworm bliss! In addition to the tens of thousands of books, graphic novels, and vinyl records you can buy, trade, or sell here, the ironically-named store hosts an eclectic array of events. Art openings, live music and podcasting, and (of course) deep-dive discussions into a good book lead by academics from all over the world — this sanctuary for scholars has something for everyone!

5. Preux & Proper – 840 S Spring St

With its roots in good ol' down-south Creole and Cajun cooking, is Spring Street's go-to when you need a little southern comfort. Check out the first floor neighborhood barroom for small bites and cool cocktails — they're known for their frozen daiquiris — before heading upstairs to experience the thoughtfully sourced, Big Easy-meets-Angel City menu that will satisfy more than just your palate. It will satisfy your soul.