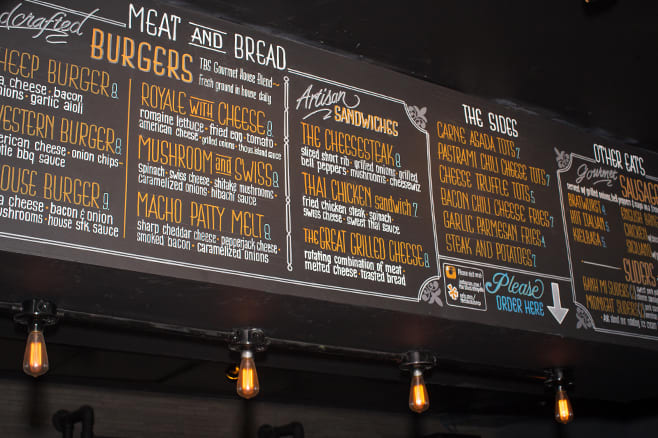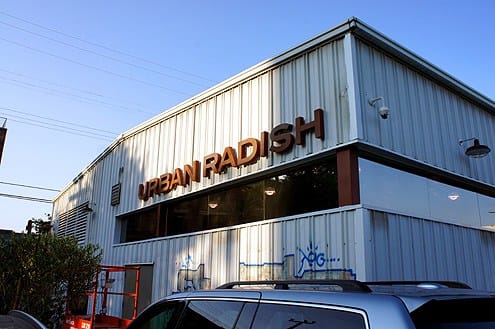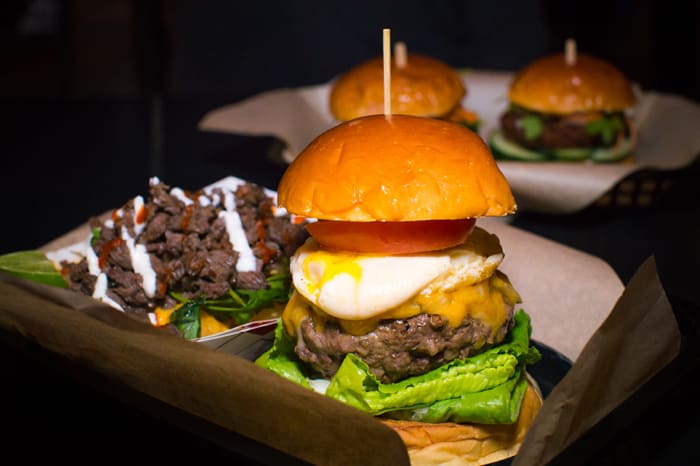 Summer grilling season is here – finally! – but before you fire up those backyard barbeques, be sure to check out these Downtown Los Angeles (#DTLA, ) burger bars certain to ignite your inner creative chef!
1. Urban Radish – 661 Imperial St

Premier upscale grocery store in the heart of DTLA's Arts District, is known for its fresh organic produce, artisanal selections, and exclusive grilling menu that is sure to please any palate. Though they offer Ahi and Chicken Cobb choices, you can't go wrong with their Signature Burger with farmer's market produce and a brioche bun — an elevated take on a classic. Yum!

2. The Black Sheep – 126 E 6th St

From burgers to brats and beyond, has something for everyone. No matter what you decide for the main course (the eponymous Black Sheep Burger is a good place to start for newcomers) menu must-haves absolutely include the Truffle and/or Carne Asada Tater Tots (or fries, for traditionalists).

3. Meatzilla – 6th / Main

One of DTLA's newest kids on the block, ! prides itself on being a no-frills eatery at an affordable price point where you can conveniently snag a "" burger (with a side of fries or tots, of course). The Yakuza, The Hangover Helper, The BEEF! BEEF! BEEF! — every burger will leave you feeling more than "very decent," we guarantee it. And be sure to check out spraypaint-savant Matt Gondek's mural for a perfect Insta-pic while you're there!

4. Belcampo Burger – 317 S Broadway

Belcampo Restaurant & Butcher Shop Downtown Los Angeles is a farm, butcher shop, and restaurant experience all tucked into DTLA's legendary Grand Central Market, where it serves up signature dishes with a modern-meets-retro diner vibe. Grab a seat at the counter for Breakfast or Lunch or stop by after work to pick up a mouth-watering (and ever changing!) selection of Grab & Go foods, including 3 of their best burgers just epic burger crawl list!

5. Son of a Bun – Back patio of The Chairman restaurant, 1200 E 5th St

prides itself on a very simple dining concept: serving its customers burgers "made fresh, freshly made." Launched in 2013, you might have seen the SOAB food truck roaming that LA city streets, but now you can find Truck 2.0 perma-parked behind DTLA's The Chairman restaurant, Wednesday-thru-Saturday, 11:30a – 9pm – perfect for a lunch or dinner on the run.