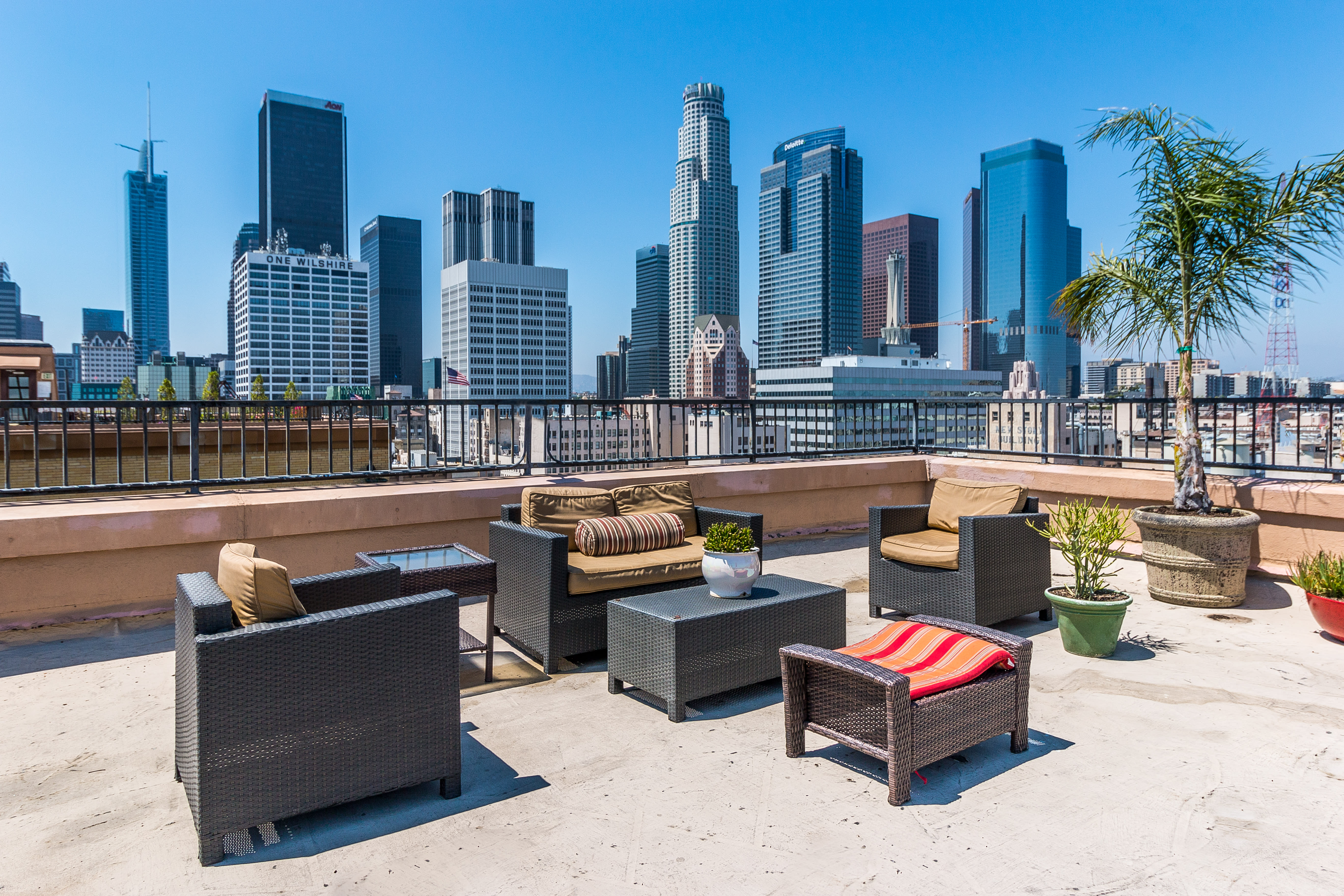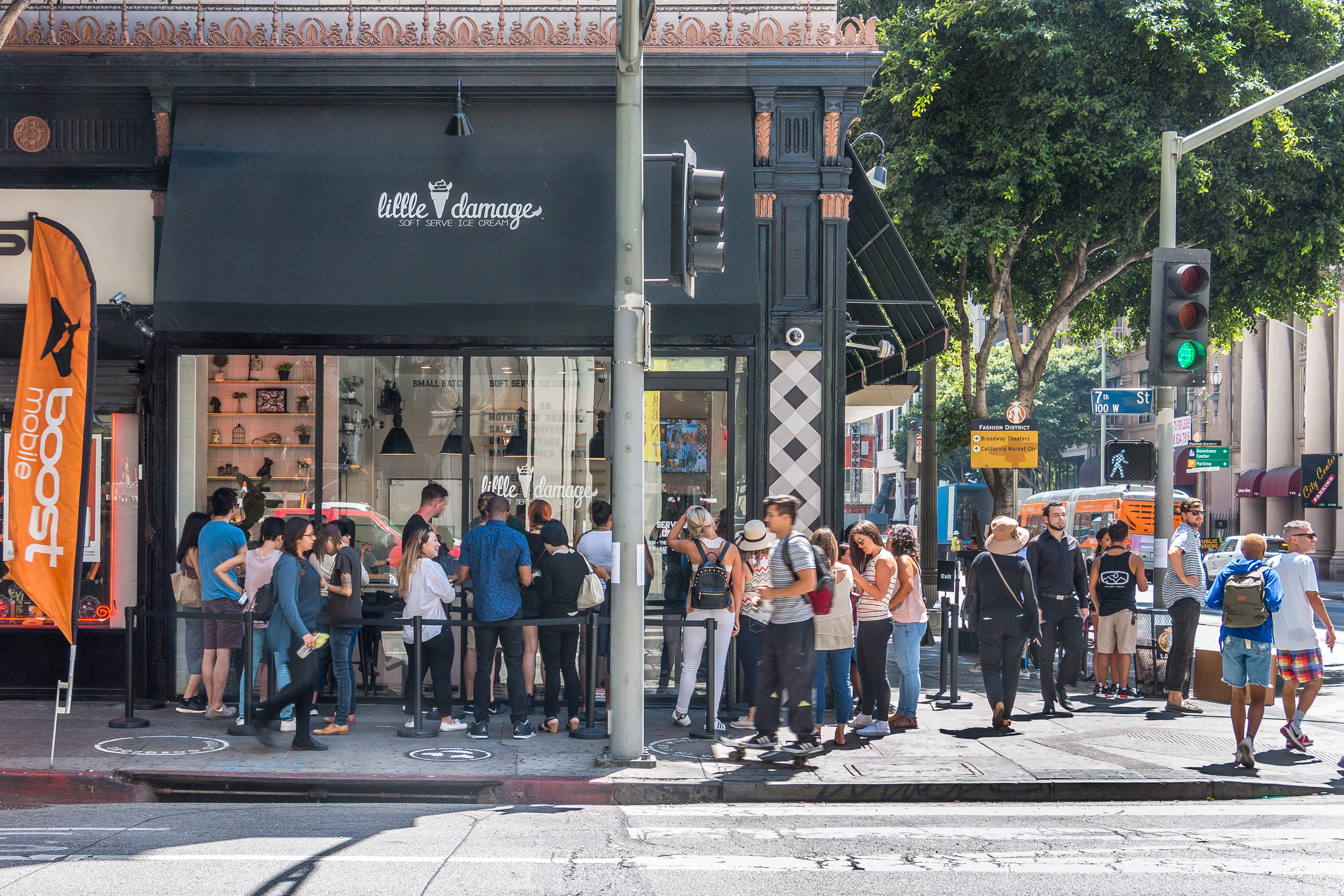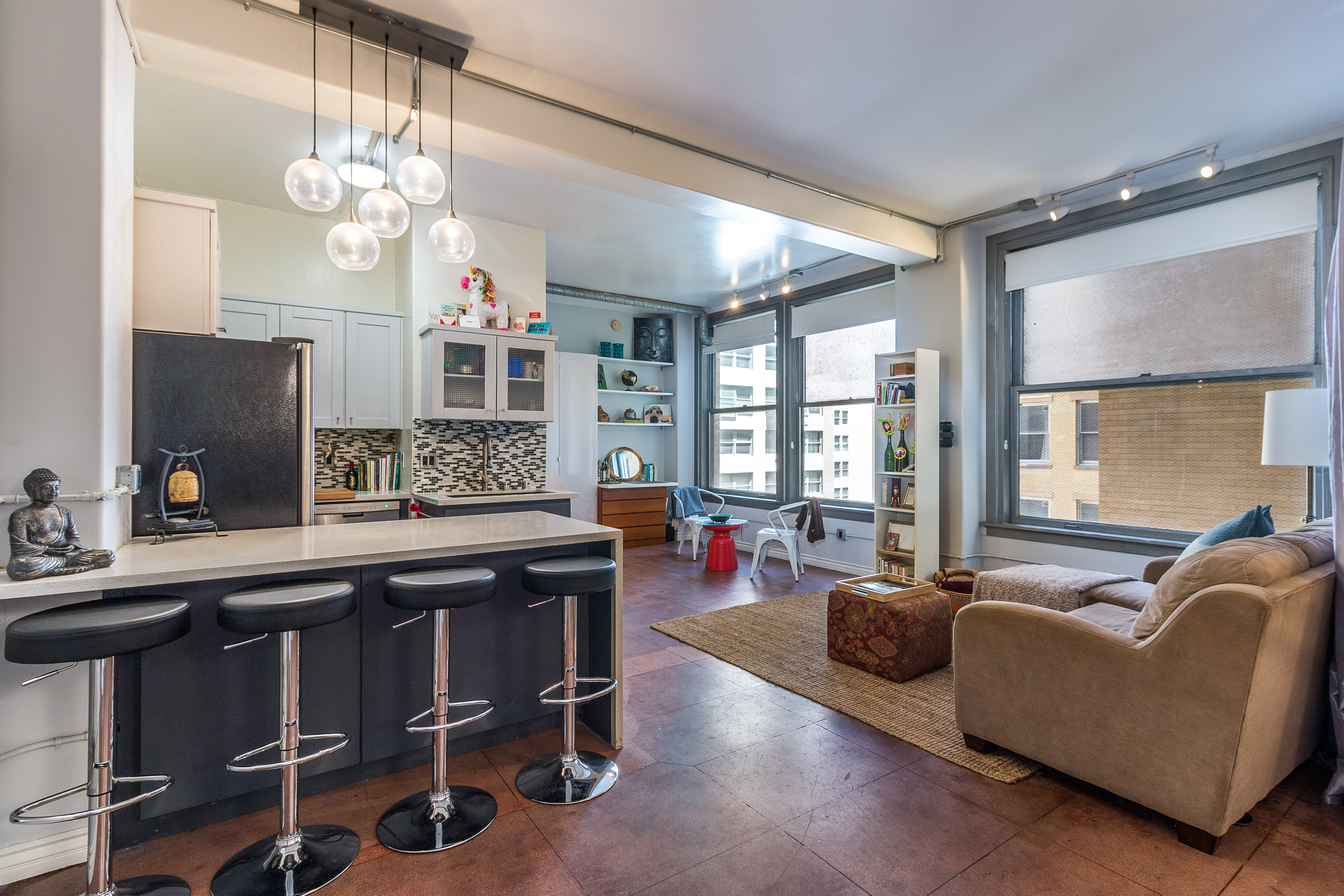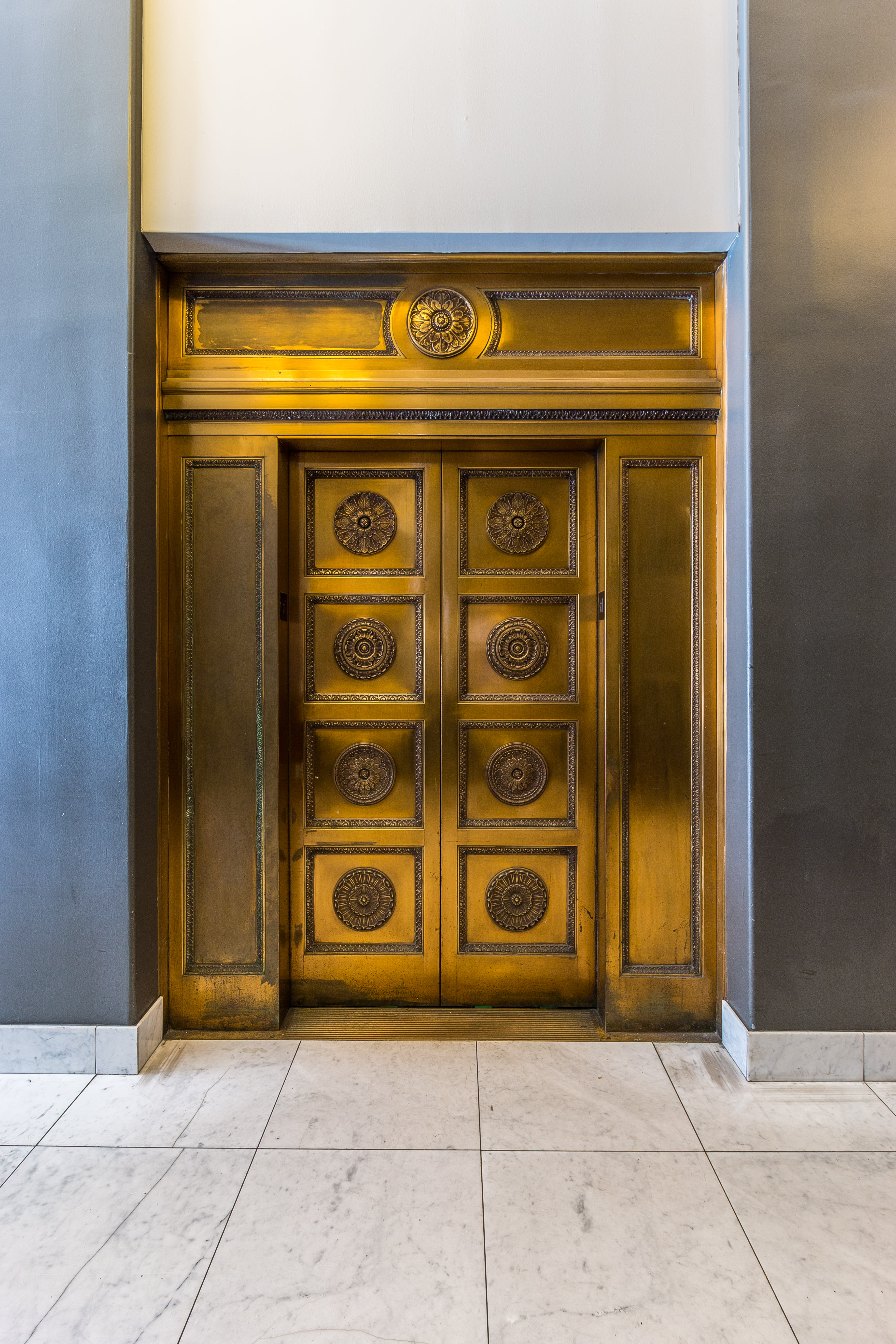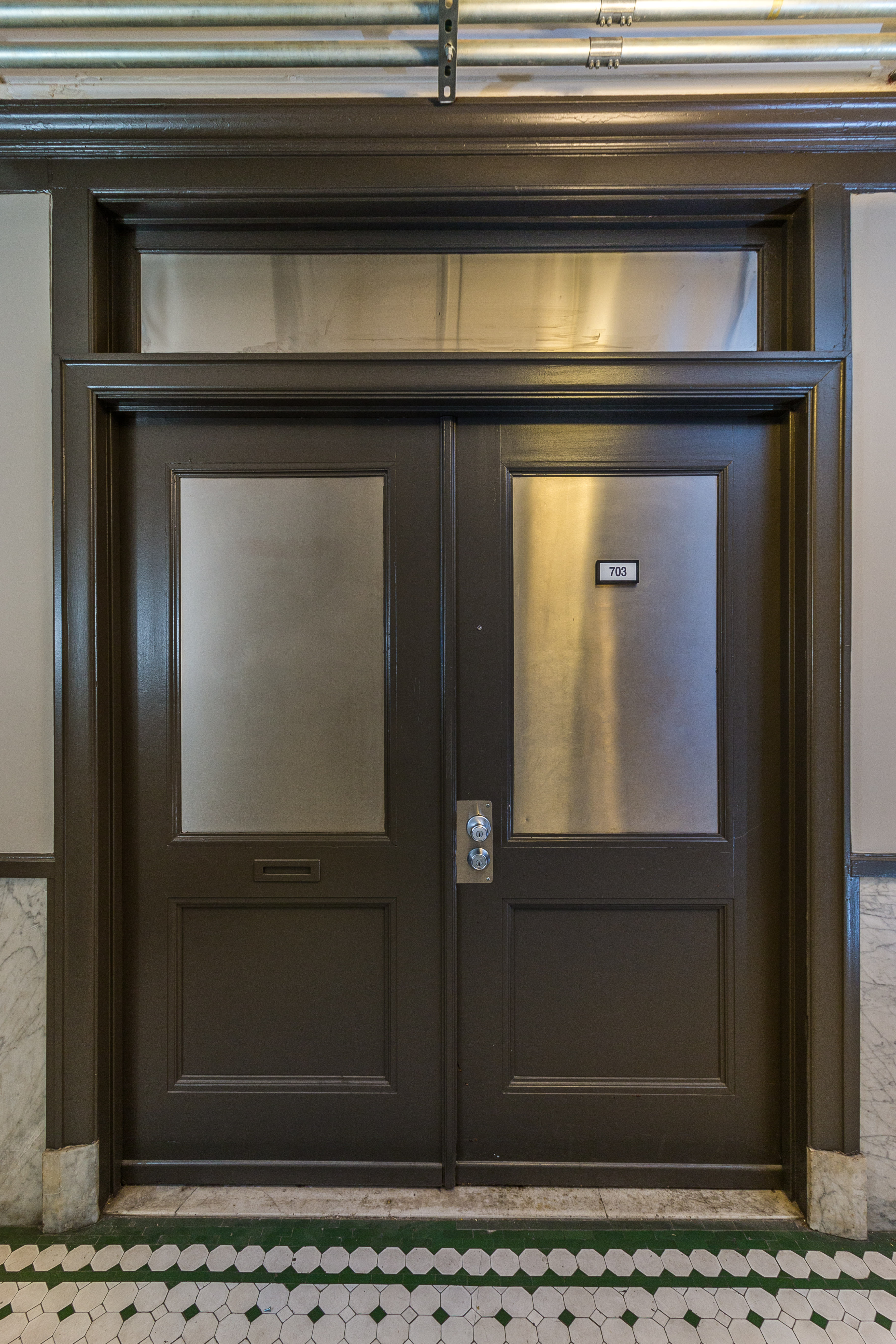 by Tara Hotchkis

7th Street in Downtown Los Angeles (#DTLA #MoveToDTLA) is a dynamic corridor with a storied history. Spanning four commercial districts (Financial, Jewelry, Theatre, Fashion) 7th Street quickly grew into the "city center" around the turn of the 20th century. The results of this period of rapid urban development are not only still on display today but in the midst of a renaissance, and nowhere is that more apparent than on the corner of 7th and Spring.

Opened in 1911, the Bartlett Building (then the Union Oil Building) on the busy intersection of Spring and 7th Street was originally the west coast headquarters for the Union Oil company. It remained the tallest building in the city — standing at fourteen stories high — for five years.

Typical of the Beaux Arts style, Bartlett's architectural significance is apparent to even the most casual observer: colored, coffered marble ceilings, intricately carved bronze elevators, white and green mosaic tile floor with marble wainscoting, intricate, over-scaled corbels, cornices, and arched pedimented doorways and windows.

In 2002, the Bartlett underwent a major renovation, converting the commercial space into 139 loft-style residential condominiums, echoing the popular New York live/work aesthetic, with ground-floor retail outlets below. Though the restoration was extensive, many of the building's foundational French characteristics — sculptural decoration along clean modern lines, Baroque and Rococo details finished with impressionistic realism — remained intact. A stunning communal rooftop deck was added to provide residents with a 360-degree view of the surrounding cityscape.

​​​​​​​Much like the Beaux Arts style itself, the Bartlett Building stands as an embodiment of regenerated spirit within an established grand tradition, and attracts the most discerning urban dwellers to live within its hallowed halls.